A Fresh Approach to Law
MEDLEY & ASSOCIATES, LLC  is a full service law firm with experienced attorneys, with a resolute focus on its core sectors of bankruptcy, real estate, and criminal law. Located in Atlanta, GA the firm has an unrivalled reputation for its work.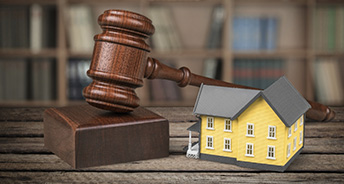 We offer off-site closings; For builders / developers, we have the ability to establish a satellite office in your building, reducing travel time for you and your buyer
Attorney's Fee starting at $500.00 per closing
Mobile Closings
48-72 Hour Title turn-around time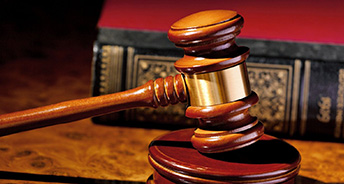 Stop Creditor Harassment
Stop Mortgage Foreclosure
Stop Repossessions
We are a debt relief agency. We assist with filing for bankruptcy relief under the Bankruptcy Code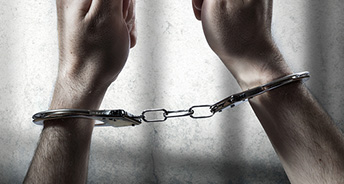 If you have recently been arrested for a DUI, do not hesitate to act now! Though this offense can be considered rather common, a DUI is not something to be taken lightly. Laws concerning DUIs and driver's license suspension vary from state to state.